Foreman has been updated with the following new features and improvements:
New Features
Power Draw
Total power consumption has been added to Foreman, allowing users to see their total power draw and total power cost.  For ASICs and FPGAs, these numbers are automatically computed based on the device and algorithm that's actively being mined.
The illustration below demonstrates how these two new blocks can be used in conjunction with the daily earnings block to indicate how profitable an operation may be after power is covered.

The following manufacturers are fully supported (power draw is calculated automatically as soon as your device is online):
Aixin
Antminer
AvalonMiner
Baikal
Blackminer
Dayun
Dragonmint
FutureBit
HyperBit
Innosilicon
StrongU
Whatsminer
Multminer
Power consumption for rigs is supported as well, and it may be specified in each miner's settings in Foreman.
Dashboard Sharing
Users can now add users to their dashboard/company in Foreman. This allows for multiple farm operators to monitor and manage a farm together. Here's a tutorial covering how to add and remove users.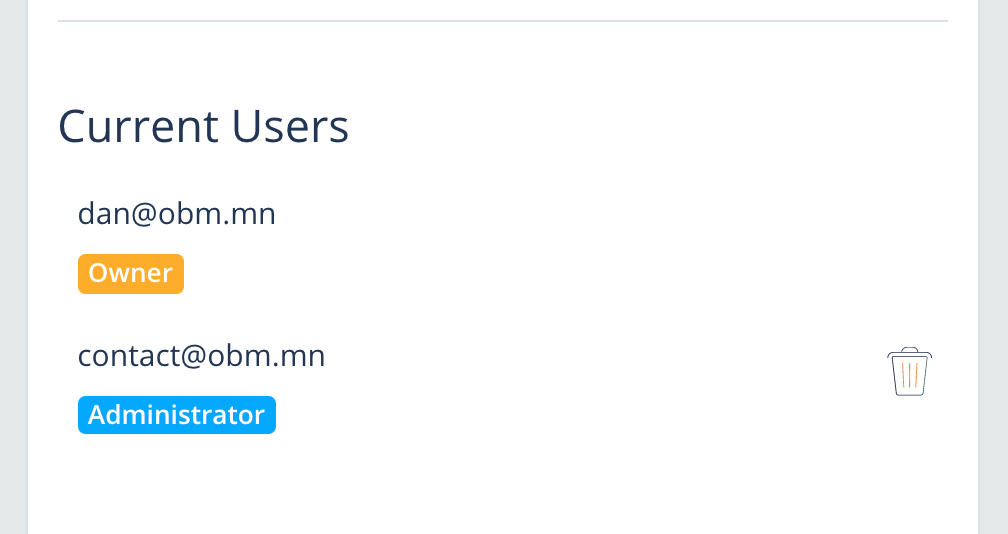 Full Blackminer Support
Full support has officially been added for all Blackminer miners.  This includes:
Blackminer F1
Blackminer F1+
Blackminer F1 Mini
Blackminer F1 Mini+
Blackminer F1 Single
Blackminer F1 Ultra
Blackminer F2
Full Baikal Support
Full support has officially been added for all Baikal miners.  This includes:
Baikal BK-B
Baikal BK-D
Baikal BK-G28
Baikal BK-N
Baikal BK-N+
Baikal BK-N70
Baikal BK-N240
Baikal BK-X
Baikal Cube
Baikal Giant A900
Baikal Giant+ A2000
Baikal Mini
Baikal Quad Mini
Bug Fixes
Expected Temperatures and Hash Rates Changing
A bug has been fixed that was causing expected temperatures and hash rates to change in Foreman occasionally when miners disconnect and reconnect to their pools.

Stay tuned for more updates! If you have any questions, contact us on Discord, Twitter, or send us an email!
Master Your Mining with Foreman. Try it for free today!